Amid the COVID-19 pandemic, Warner Bros. has announced that it's making Margot Robbie's colorful second turn as the newly emancipated Harley Quinn available on-demand far ahead of its anticipated digital debut date. 
According to Variety, the studio has pushed the VOD release of Birds of Prey into the movie's theatrical window — allowing fans in self-quarantine due to the coronavirus to catch the heroines (and anti-heroines) behind the DC Extended Universe's latest team-up from the comfort of their own homes beginning March 24.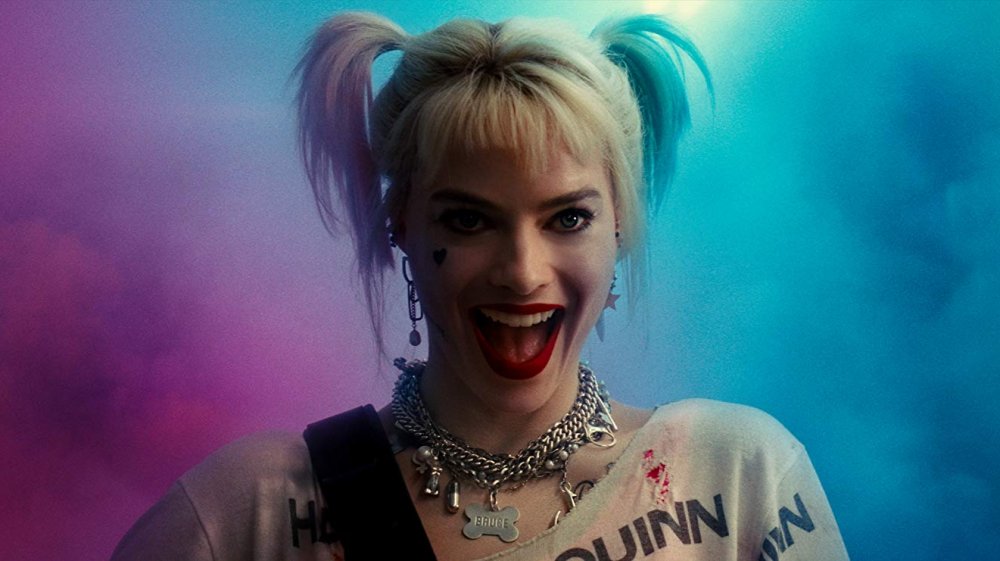 Easter eggs you missed in Birds of Prey
The movie will first become available for digital purchase on platforms like Amazon and iTunes for $19.99, before it's made available to rent sometime in April.