To curb Iranian influence, Israel is believed to have carried out hundreds of strikes in Syria since the country erupted into civil war 2011.
In a video statement issued on Monday, My Netahyanu said: "Iran is working on several fronts to carry out deadly attacks against the state of Israel. Israel will continue to defend its security by all means necessary."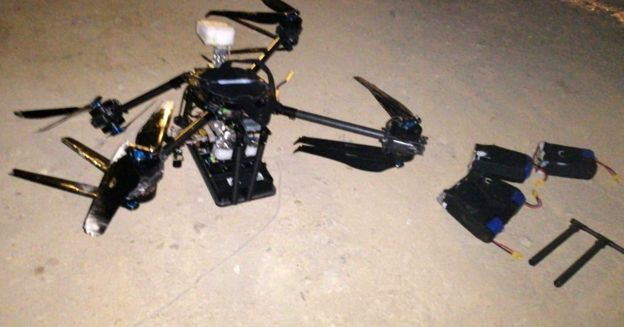 Search for your rental car here and save 30% off.